Reproductive Medicine
---
Reproductive medicine is a specialised branch of medical science which is focused on the prevention, diagnosis and cure of reproductive disorders. There are several issues that reproductive medicine focuses upon .It concentrates on puberty, fertility, sex education, family planning, reproductive health and transmitted sexual diseases. In women, reproductive medicine deals with menstruation, pregnancy, ovulation, menopause and other gynaecology disorders that affects the infertility.
However, the field mainly copes with reproductive endocrinology & infertility, andrology, sexual medicine and to the some extent with gynaecology, psychiatry, genetics, paediatric endocrinology, urology and genitourinary medicine.
This particular branch of medicine is associated with various techniques or assisted reproductive treatments (ART) to help the people become fertile. Dr Vivek Vijayakumar is one of the reputed Reproductive medicine consultants in Kochi.
What is ART or Assisted Reproductive Treatment?
Assisted reproductive treatment or assisted reproductive technology is a procedure which is used to deal with the infertility issues. It includes a wide horizon of treatments based on the infertility issues.
Types of Assisted Reproductive Treatment
Ovulation Induction
Donor Insemination
In-vitro Fertilization (IVF)
Artificial Insemination
Gamete Intrafallopian Transfer (GIFT)
Surrogacy
Preimplantation genetic diagnosis
Intracytoplasmic injection (ICSI)
Risks involved in reproductive treatments
Normally, the risks of reproductive treatments are very rare but, some studies suggest that there are increased risks like birth defects. Earlier, the studies suggested that there were complications with both mother and baby during the time of birth. And there is an increased risk of genetic disorders, low birth weight, premature birth and membrane damage.
Andrology
It is the counterpart of gynaecology which deals with the reproductive and urology problems in men.
There are many problems which are related to men's health.
Early or late puberty, lack of testosterone, infertility, prostatitis, penile fracture and many other issues are dealt with andrologists.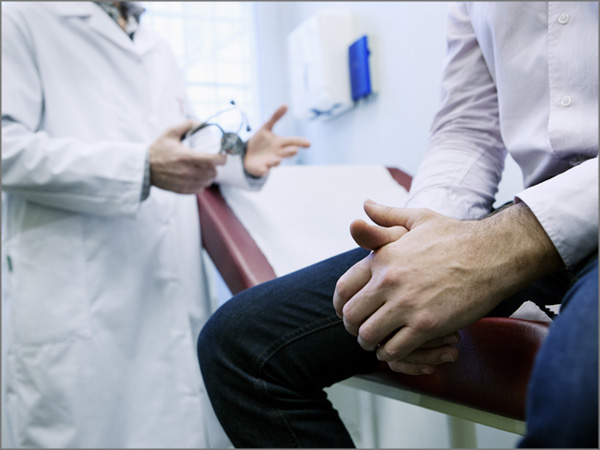 Fertility medicine
Fertility medicines are used to boost reproductive fertility in men and female. Women are prescribed fertility drugs or medicines to stimulate the development of multiple eggs in the ovary that helps in conceiving. For a male, presently there are very few fertility drugs. and no effective medications available.
To know more and to get expert advice connect with Dr Vivek Vijayakumar, the top Reproductive medicine consultant in Kochi. He will assist you with the information and details about the perfect treatment option after analysing your condition.